WELCOME TO OUR STRANDHOTEL USEDOM
​Strandhotel Usedom
Welcome traveler to Karlshagen (Isle of Usedom) the suntrap of Germany!
You`re looking for a real vision of countryside? You`ve found your destination!
Coastal forests, smooth sand like you're walking through a desert? Hundreds of thousands of travelers each year can`t be mistaken.
Our resort is located next to the seafront and shore. Like an old adage: It`s just a stone`s throw away. The most rooms ensure you a stunning view over the Baltic Sea (Ostsee).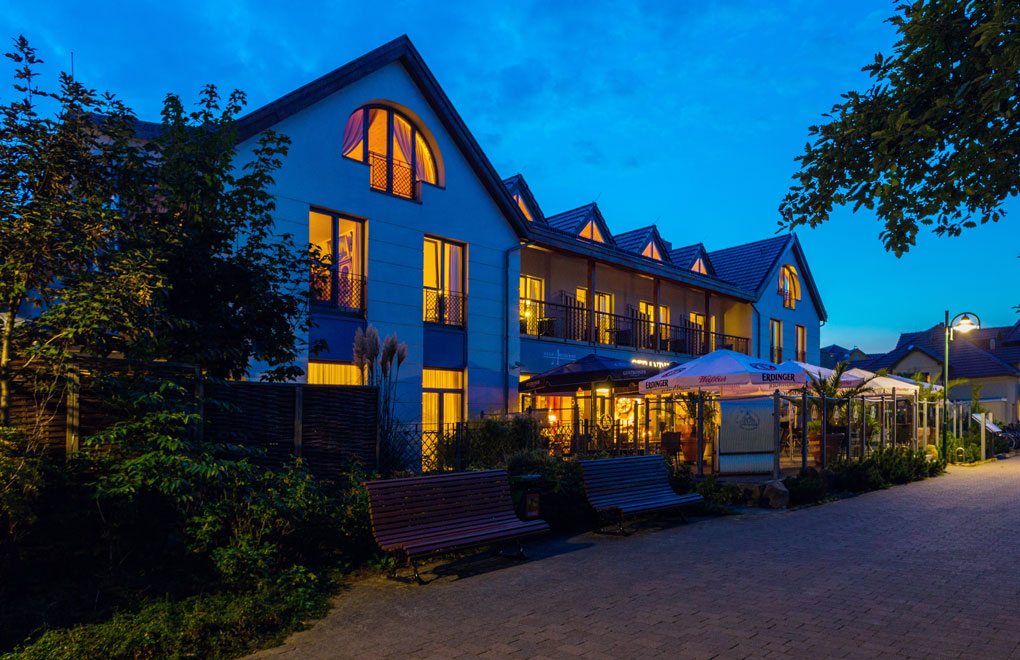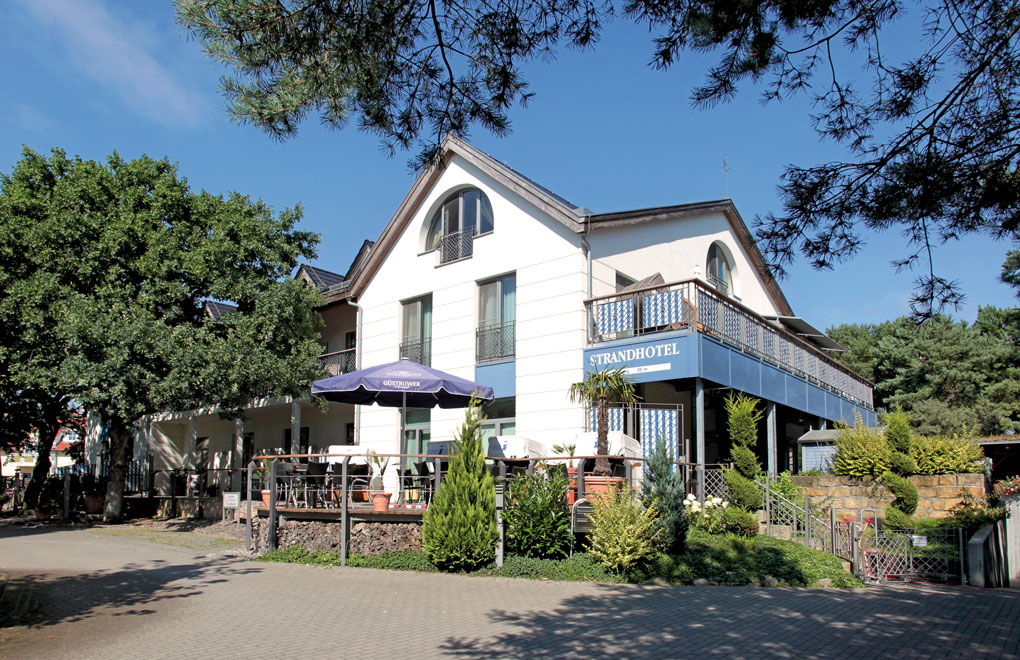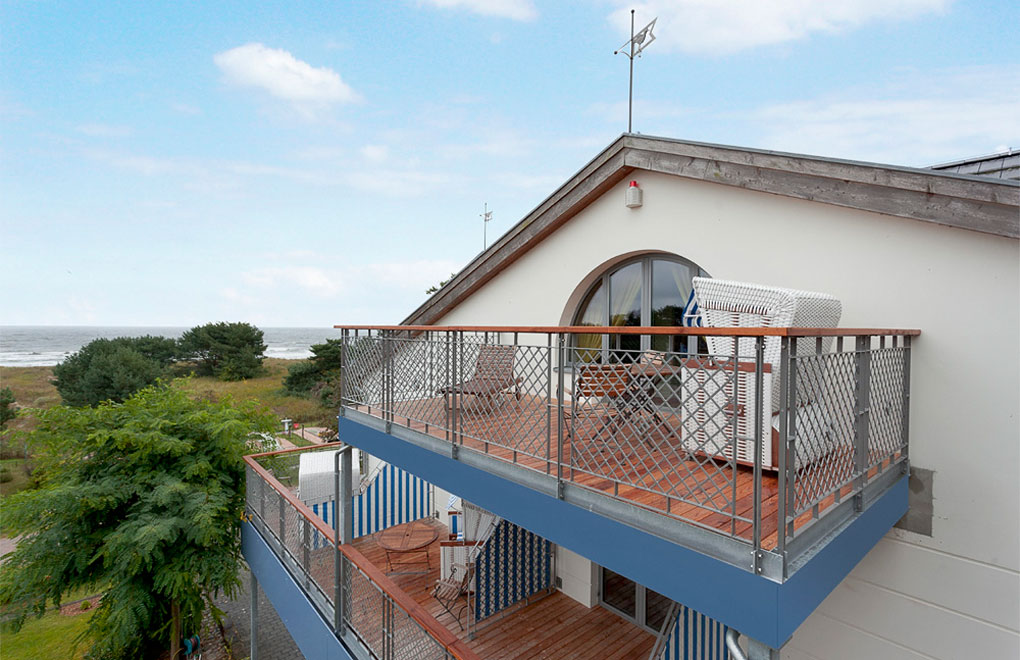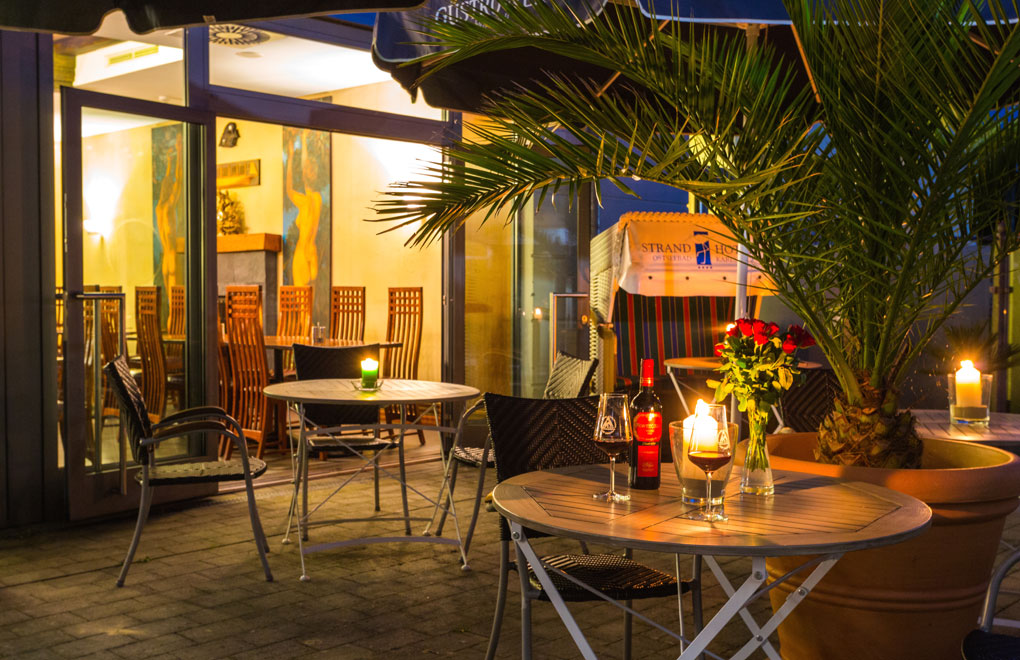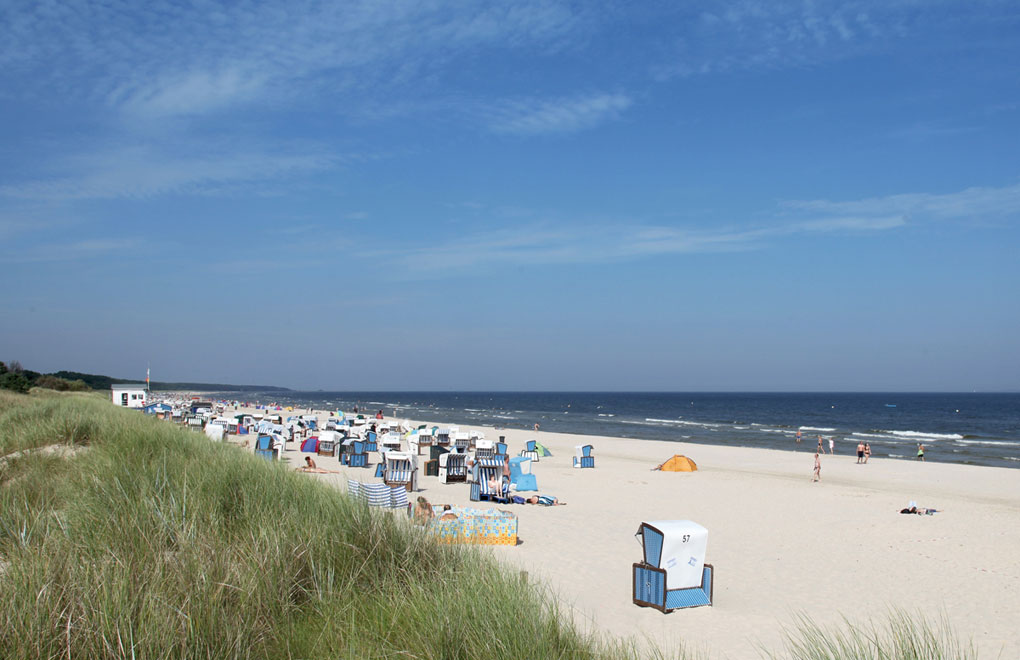 You like to taste breakfast outdoors on terrace with a breeze of sea air around your nose? Feel the difference and relax. Our house started in 2002 and beside the 20 rooms you`ll find a tasty breakfast-restaurant and relaxing SPA.
Your vacation rooms
Visit our lovely and individual Hotel and enjoy one of our 20 rooms (7 Maisonette, 4 "Giebelstudios") at the Baltic resort Karlshagen. Some of the rooms are equipped with beach chairs on terrace. Each of our rooms has an individual touch. Furniture from different ages and bathrooms with marble will flatter your senses.
All of our rooms are nonsmoking areas and for visitors with pets, we have 4 rooms on the first floor with a terrace for their beloved companions. We also have 1 room for handicapped quests.
WELCOME TO OUR STRANDHOTEL USEDOM
Room
south with terrace
Giebelzimmer / forest view
Room
beach promenade with terrace
south with balcony
Room
south with baltic sea view balcony
GiebelstudioMaisonette
Room
baltic sea with balcony
baltic sea with external balcony
Maisonette
baltic sea view with balcon
GiebelstudioGiebelzimmer
with baltic sea view balcony
travel times
01.04. - 30.04.
15.10. - 31.10.
travel times
01.05. - 14.06.
16.09. - 14.10.
travel times
15.06. - 14.07.
16.08. - 15.09.
travel times
15.07. - 15.08.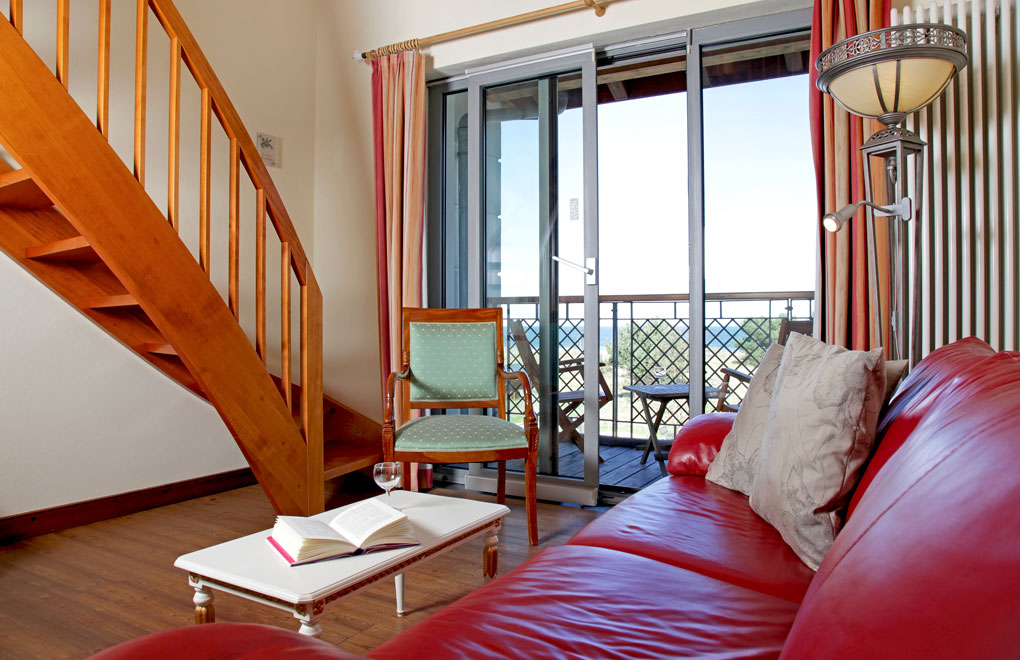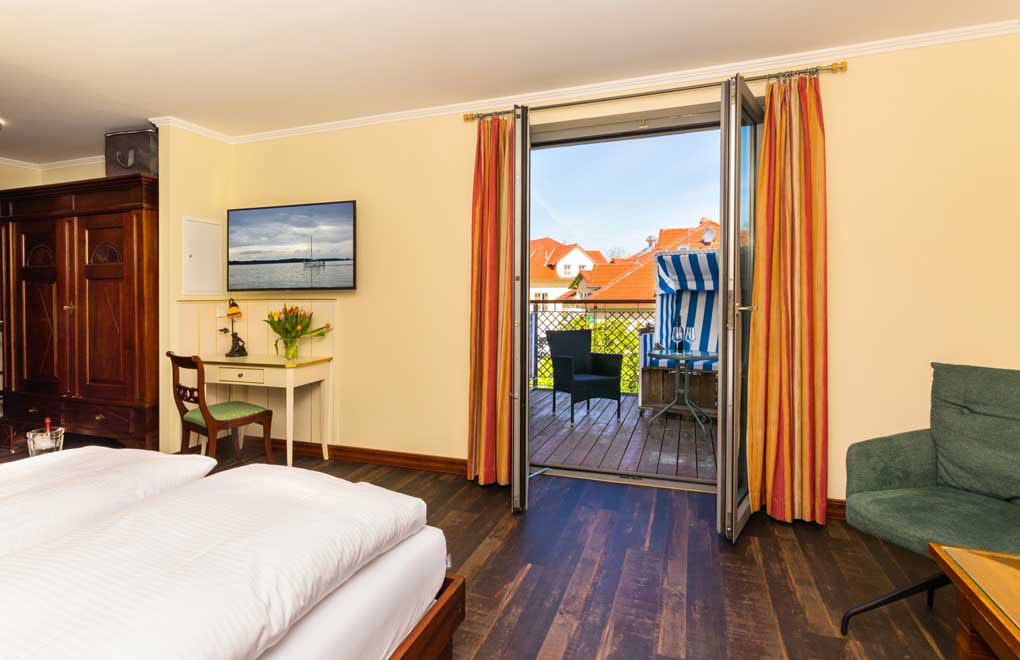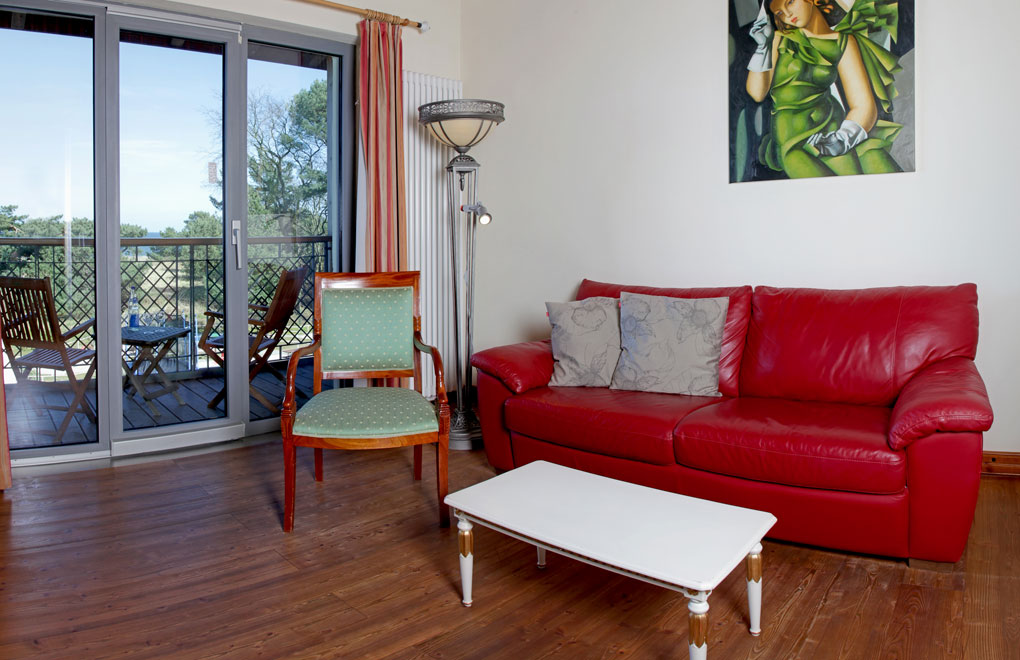 Our breakfast restaurant
Breakfast from the buffet
Enjoy your favourite breakfast in a relaxing atmosphere in our breakfast restaurant or on the terrace.
What would you like to eat?
Freshly from our team prepared scrambled eggs or fried eggs?
Sausage, cheese, different salads?
Fruity jam?
Fruits and joghurt?
Bread and bread rolls?
Various coffee specialties, tea and juice?